Welcome to Hinton Recruitment Partners
A business with genuine intentions to become our clients' recruitment partner. With extensive recruitment experience across a number of roles and sectors, we offer recruitment expertise, a transparent process and the communication & empathetic skills to build long-lasting business relationships.
Manufacturing
(Jamie Gledhill - Director)
In July 2013, fresh out of university, Jamie started his career in recruitment, joining a well-respected Executive Search & Selection firm, recruiting Sales & Marketing candidates across multiple sectors. Sales staff can make or break a business, and good ones are notoriously difficult to find, but this is where Jamie steps in.
As his career developed, Jamie climbed up the tree and was successful in winning retained campaigns for a variety of executive roles, including IT Director, Managing Director, Principal Engineer, General Manager and Service Director. The roles changed; the bespoke process utilised to attract the right individuals stayed the same.
Jamie now has a strong network of candidates across multiple manufacturing sectors and continues to be a trusted partner to his clients. Due to his understanding of his clients' cultures and requirements, he's seen, not just as ''the recruiter'', but as an extension of the business he's recruiting for.
Test, Inspection & Certification
(Steve Bennett – Director)
Way back in the mists of time, Steve started his recruitment career working in the IT Sector, using his wizardry to find and recruit mythical creatures such as Oracle DBAs and C++ Software Engineers. Several eons later, he has left all this behind to work extensively across the TIC (Test, Inspection & Certification) Sector. The skills have changed, but they still remain difficult to attract.
Steve recruits pretty much exclusively within the TIC sector, from board level down to graduates looking to start their career. This includes technical experts, operations professionals and commercial candidates who can help grow your organisation.
With an excellent network across management systems and product testing, he believes his ability to build relationships and understand his clients' environment and specific needs leads to a successful recruitment partnership.
Partnership


ABCB (Association of British Certification Bodies) and HRP (Hinton Recruitment Partners) have agreed a strategic alliance to bring preferential recruitment services to members of ABCB
https://www.abcb.org.uk/
Please email for further details
About US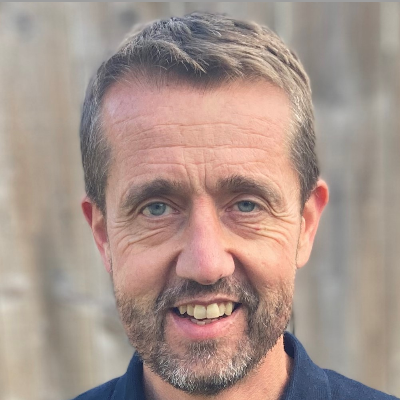 Favourite Colour
Takeaway of choice
Born
Main activity when not recruiting
Favourite Film
Favourite Sportsman
How do you take your tea
Orange
Chinese
Walsall
Dog walking or running
Flash Gordon
Daley Thomson
Strong with none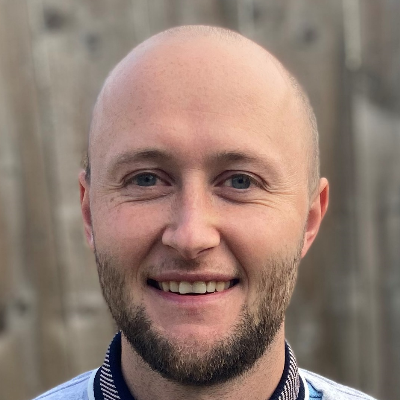 Favourite Colour
Takeaway of choice
Born
Main activity when not recruiting
Favourite Film
Favourite Sportsman
How do you take your tea
Red
Indian
Northallerton
Football
The Law Abiding Citizen
Ian Poulter
Milky